Something really really

sia

soi

and bad happened to me again today. Today is even worst than yesterday. I just

dont

get it. Why?
I cried again today in school.

Garh

..Some of you might know for that reason, but actually, i am not really only crying for that. Things had happened and that have passed way beyond My range of toleration.

That stupid incident happened this morning, Isn't the only thing i am scared about, just that, these few days, there are really a lot of things happened. I cant bear it anymore. So, when that little thing trickled my alarm, i burst into tears. I am so sorry if this has annoyed you guys, but thanks anyway, for your help. I see real friends in you guys. (If you are my classmates for years, you might have seen me crying tonnes of times. Yes, i am a cry baby. )

Is crying good for you? Should we cry?
"It is a widespread belief in the western world that crying is therapeutic and also the converse, that failure to cry is a danger to our health. Randolph Cornelius (1986) systematically analysed the content of popular articles on weeping in the press from 1850 to 1985 and found a major theme was that crying was considered an important means of releasing physiological tensions; if it wasn't released, it would find an outlet in some other way, such as affecting the person's body and possibly causing disease. 94% of articles recommended letting tears flow."


Refer to this
link
for more...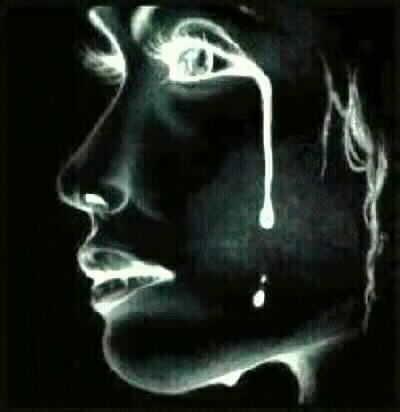 So, it is good right? Yes, i believe it is good for our health too. When you just cant bear it, let it out. It will help (
although
it wont
guarantee
solve your problem instantly)! You might seem like a baby but you will recover very fast too, just like a baby too. (But just
dont
cry
toooooo
often, it annoys) Just let it out when it is needed.
p/s:I dont encourage you to SIMPLY CRY FOR NOTHING....TRY BEING AN OPTIMIST EVEN WHEN YOU ARE A PESSIMIST...