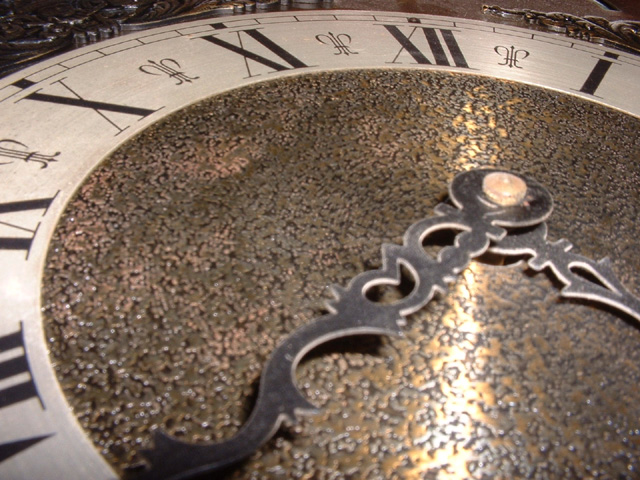 It's only about 10 months till SPM.
It's only about 9 months plus till we leave this school.
It's only 7 or 8 months that we're going to face the trials.
It's only 5 or 6 months till we have to let go of all club activities.
It's only 3 or 4 months till this bittersweet lesson we have ends.
It's only 2 months away till we're going to complete another big project.
It's only 3 weeks plus till i have to lost another great friend of mine.
It's only 2 weeks left till chinese new year.
It's only 1 week left till we're gonna face another History exam. (less than one week to be exact)
It's only a couple of days left till this mystery that she created will be reveal.
It's only 12 hours more to tomorrow.
It's only 1 hour to the next hour.
It's only 1 minute to the next minute.
It's only 1 second to the next second.
This is all going too fast.
Have to catch up tight with time.
Walking speed? Totally increased.